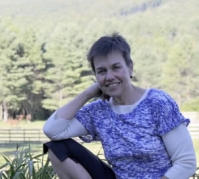 Karen Lee Eddings
Stimulating cells with sound can reduce the risk and impact of health problems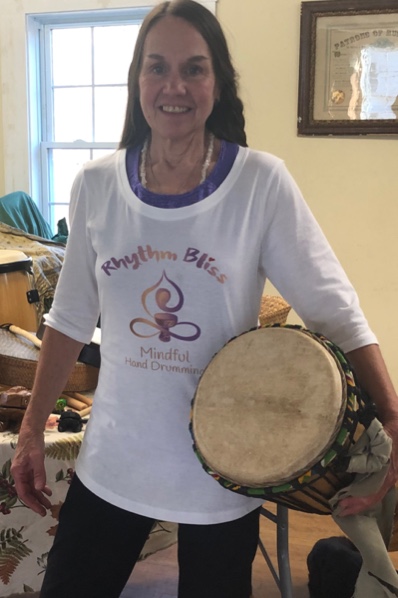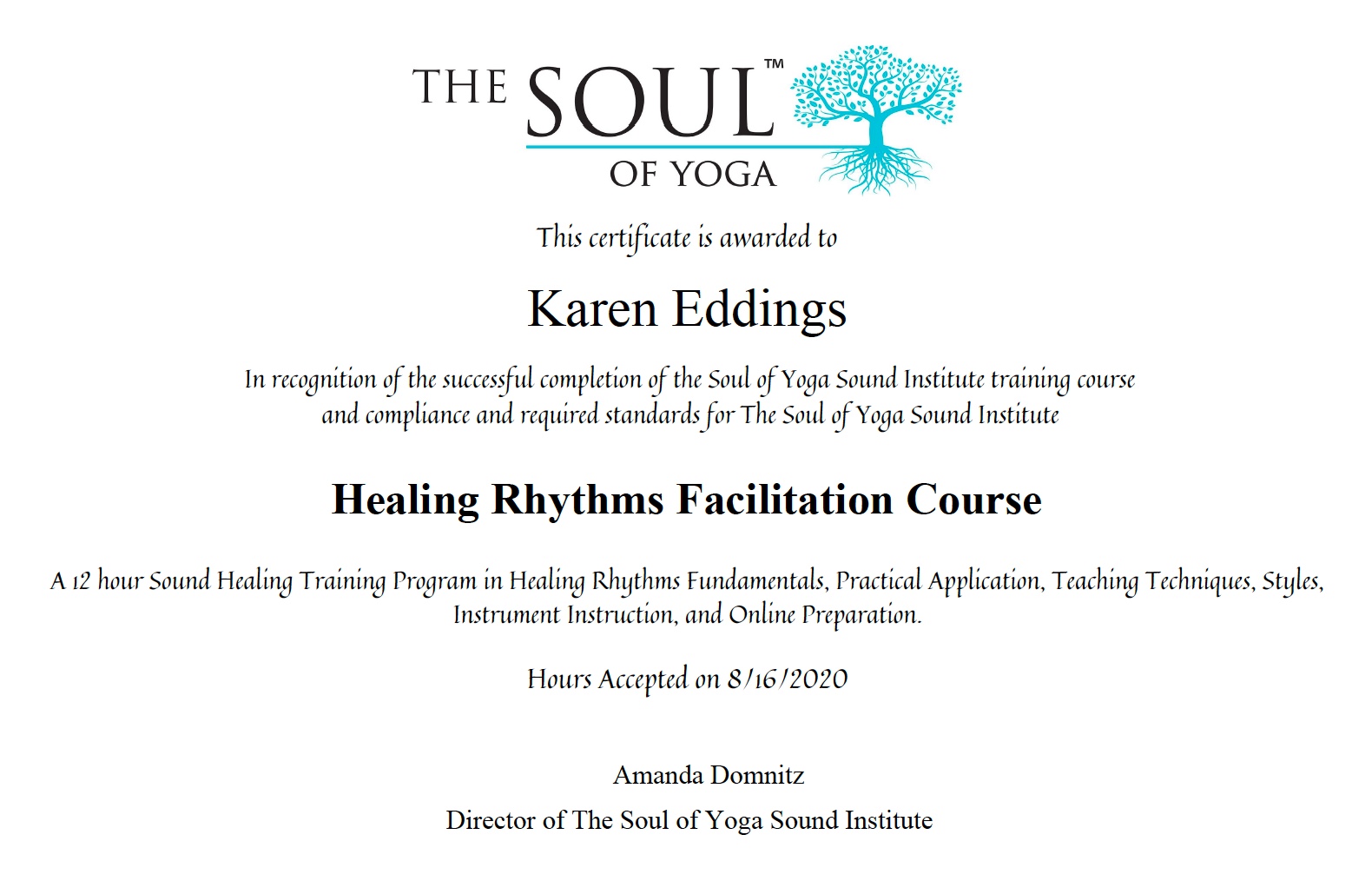 A wall painting depicting early signs of reflexology found in Ancient Egyptin the pyramid of Ankmahor, known as the "physician's tomb" dates back to approximately 2,500 B.C.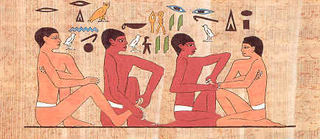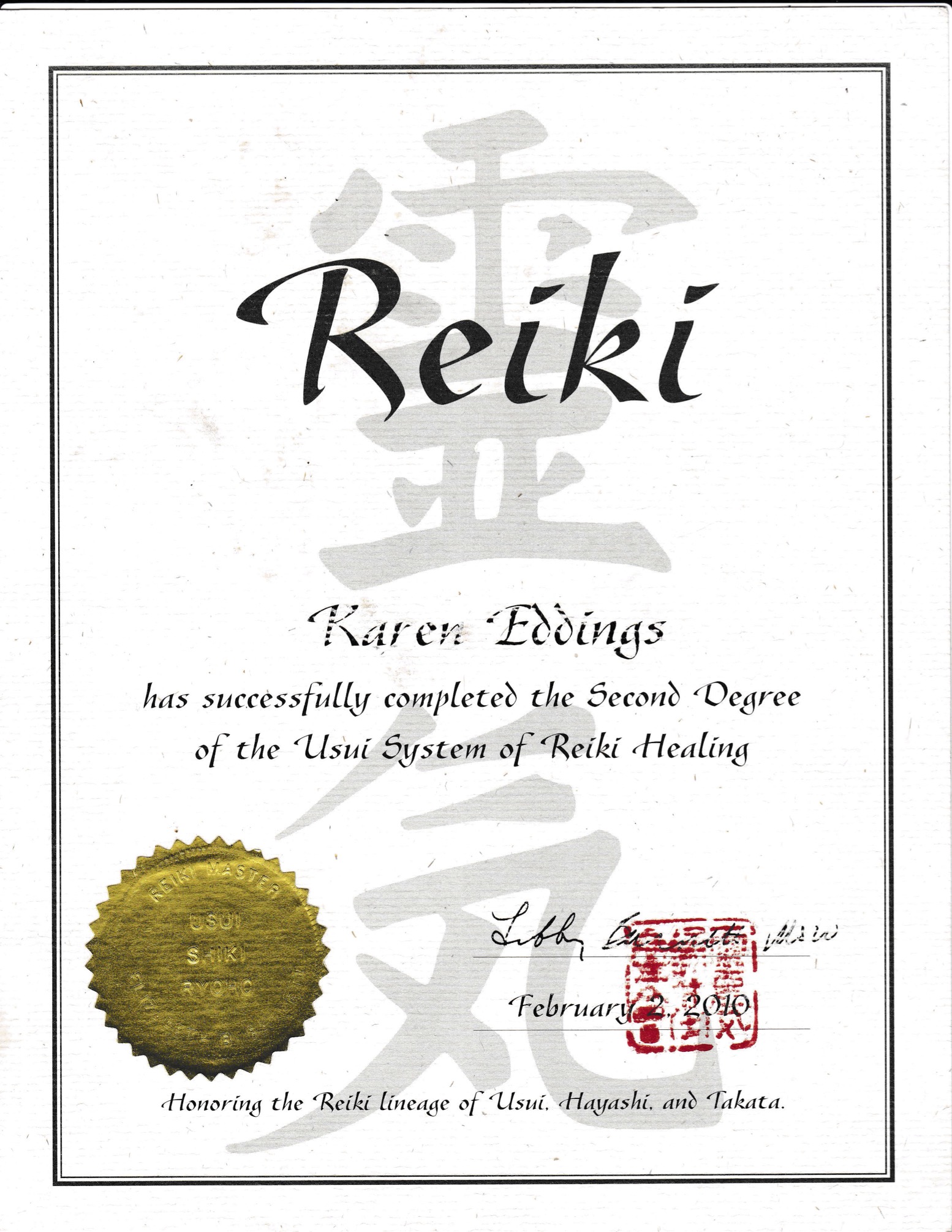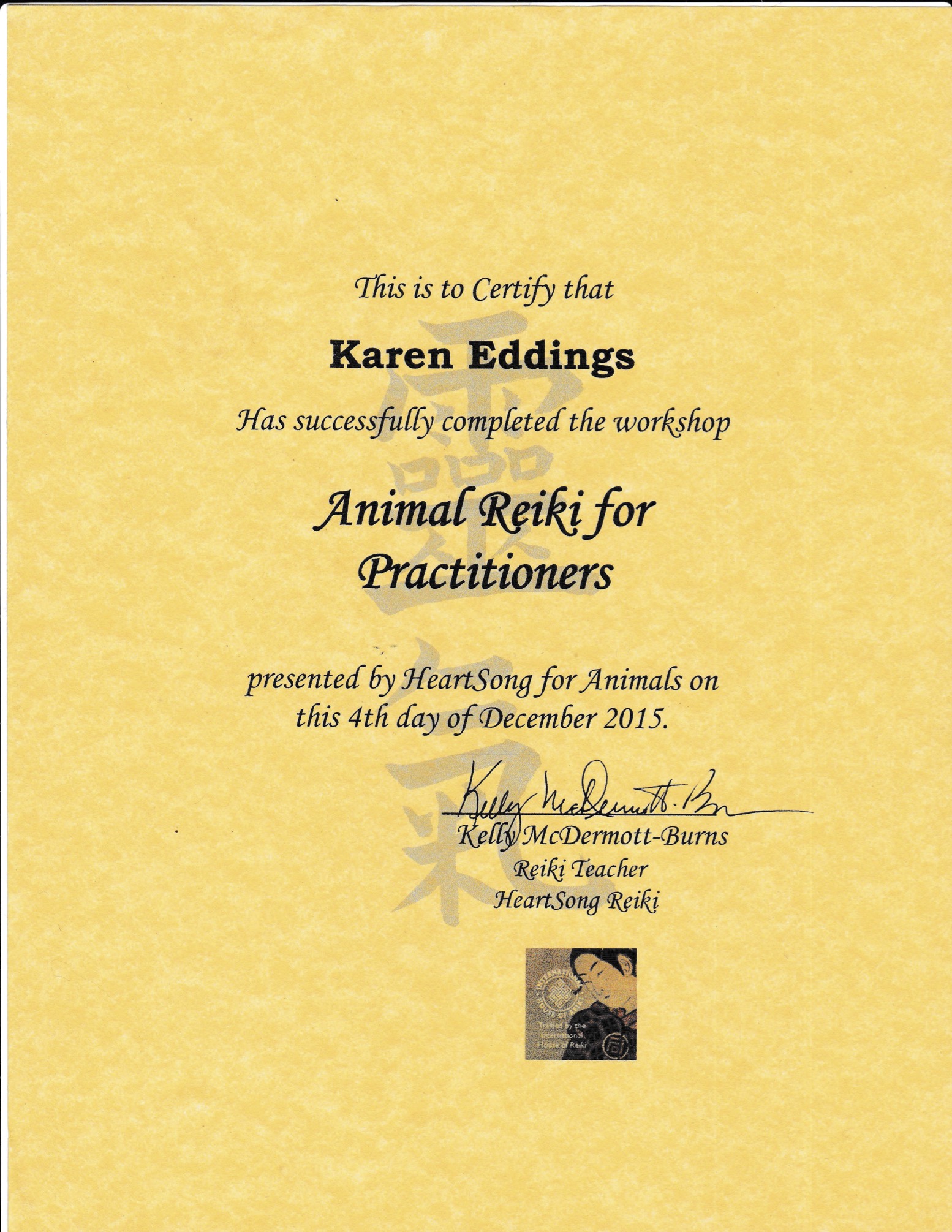 Karen Lee Eddings
Lifestyle Medicine and Wellness Coach for both People and Pets To Live and Age Well
Karen is a registered nurse who has worked for many years within the traditional health care system. Her clinical specialties have included cardiac surgery, intensive care, geriatrics, home health, and most recent end-of-life care. While she loves her work and her patients, she sees firsthand how mainstream medicine focuses more on symptom management, otherwise known as sick care, and less on health or a cure. Believing that an ounce of prevention is worth a pound of cure, Karen began to investigate other avenues that could help discover the underlying cause of many health challenges in order to bring about wellness. She earned a master's degree in nutrition; studied energy medicine and sound healing; became a yoga and medical chi-gong instructor; a reflexologist; an iridologist, and a biofeedback practitioner for humans and animals. She continues to stay updated and informed on the growing science of healthy aging.
Her passion is to bring "health" back into our "health care" system by encouraging a greater emphasis on preventing disease and harnessing our body's innate power to heal. In her new book,
A Journey in Self-Care
,
to Live and Age Well with Food, Sleep and Sound as Medicine
, Karen shares how she successfully cured her own chronic illness through lifestyle changes that included eating more alkaline whole foods, a daily yoga/chi-gong practice, along with various other energy medicine disciplines, self-care, and self-awareness. She knows these daily practices keep her energy up and spirits high to help her maintain a busy schedule in nursing, writing, teaching, and coaching.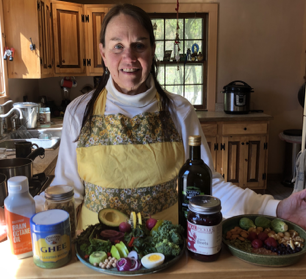 She is a member of the
American College of Lifestyle Medicine,
a professional organization of nurses and doctors who share a commitment to educate patients about healthy lifestyle choices and to empower them through self-care to improve the quality of their lives. She believes that if you have the desire and intention to heal, you
will
heal because all healing is
self-
healing. You have the power to control how you think, how you move, and what you eat.
Karen's wellness practice encompasses her roles as a lifestyle medicine and self-awareness coach and self-care activist. Her overarching goal is to help her clients discover the root causes of their symptoms and to reduce or eliminate them through interventions such as nutrition, movement, breath, sound, stress management, living consciously, and more.
Karen is excited to share her knowledge and passion that self-care and wellness
is
health care. Her new book will show you how and inspire you to become empowered to create greater happiness, abundant energy, and healthy aging for you, your family and your pets.
Karen lives quietly with her dogs and cats in Vermont, alongside the magnificent White River.
"If the doctors of today do not become the nutritionists of tomorrow, then the nutritionists of today will become the doctors of tomorrow."
— The Rockefeller Institute for Medical Research